The Family App will play a significant role in increasing engagement between parents and Northwood Academy. Despite everyone's busy schedule, parents can stay informed from anywhere.
We are excited to provide our families with this latest feature and sincerely hope you enjoy the Family App as we continue to build and make it the best, most useful tool!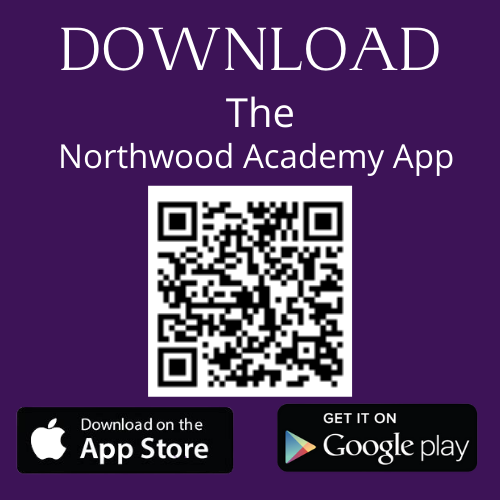 How to Get the App
Scan the QR code or search NA Chargers on the App Store or Google Play Store.
Download the App and log in using your parent and/or student SIS credentials. Be sure to create a profile once you are logged in so we can use the App to its fullest potential!
If you have any questions about the Northwood App, please contact Lori Moore in the Business Office: lmoore@northwoodacademy.com or 843-900-3004.